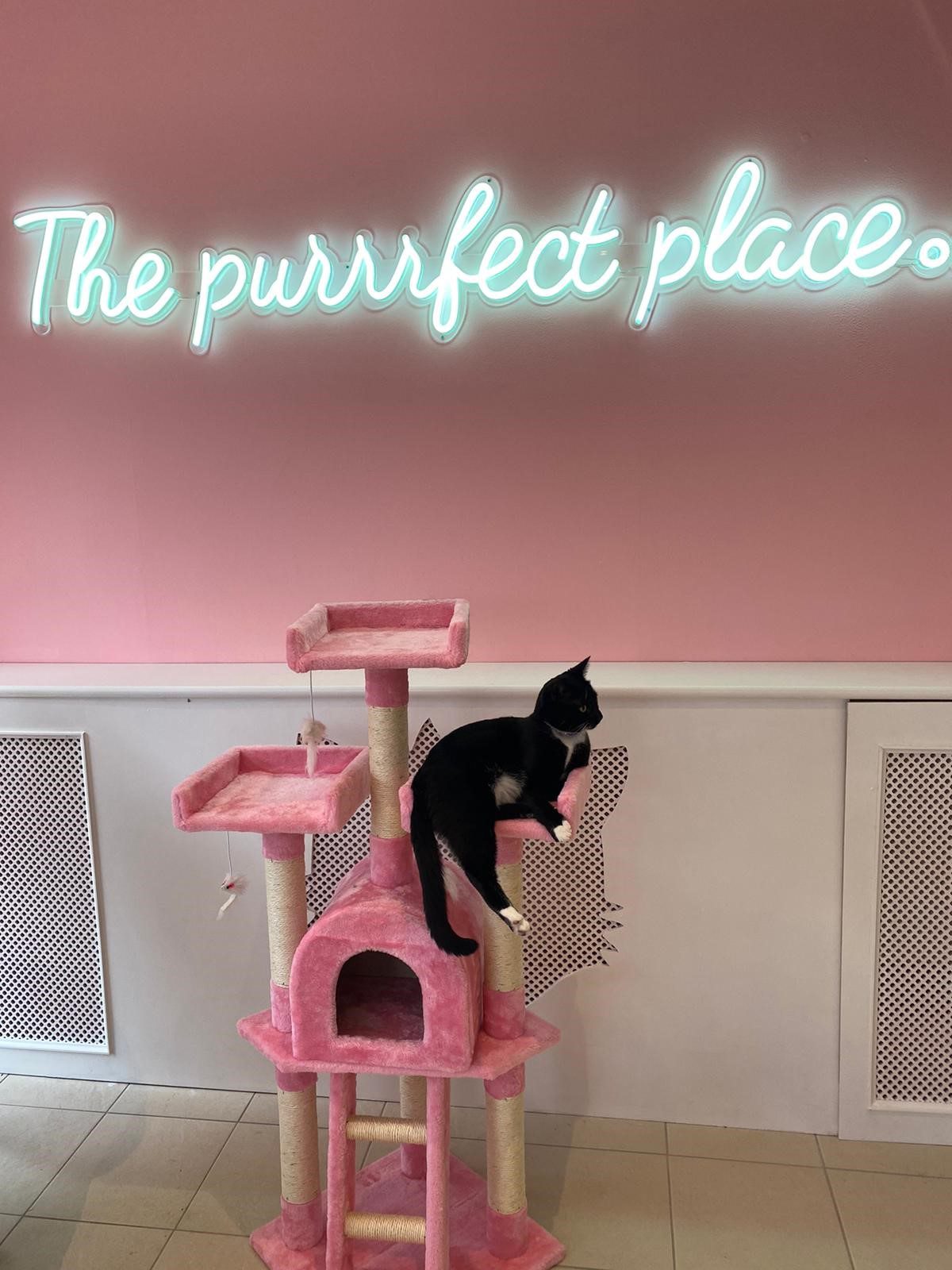 Kittea Cakes Café
Welcome to Kittea Cakes Where we promise you will be in Kittea Heaven – The purrrfect place! We are the only cat café in Essex and have a variety of fabulous felines for you to come and play with. We offer a range of food and delicious desserts and shakes for you to enjoy. We also offer afternoon tea packages which are purrrfect for any occasion!
Children under 11 will not be permitted at any other time.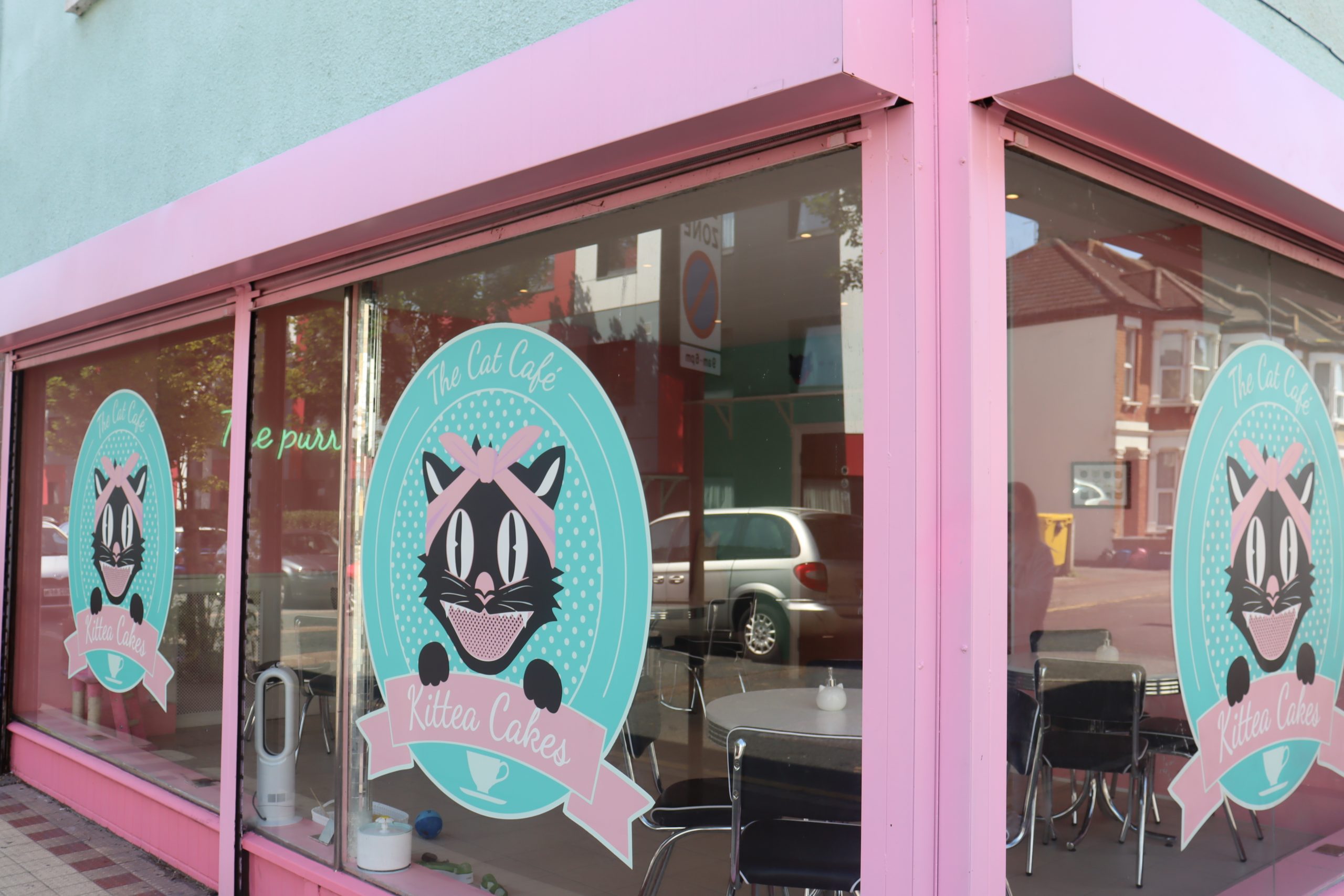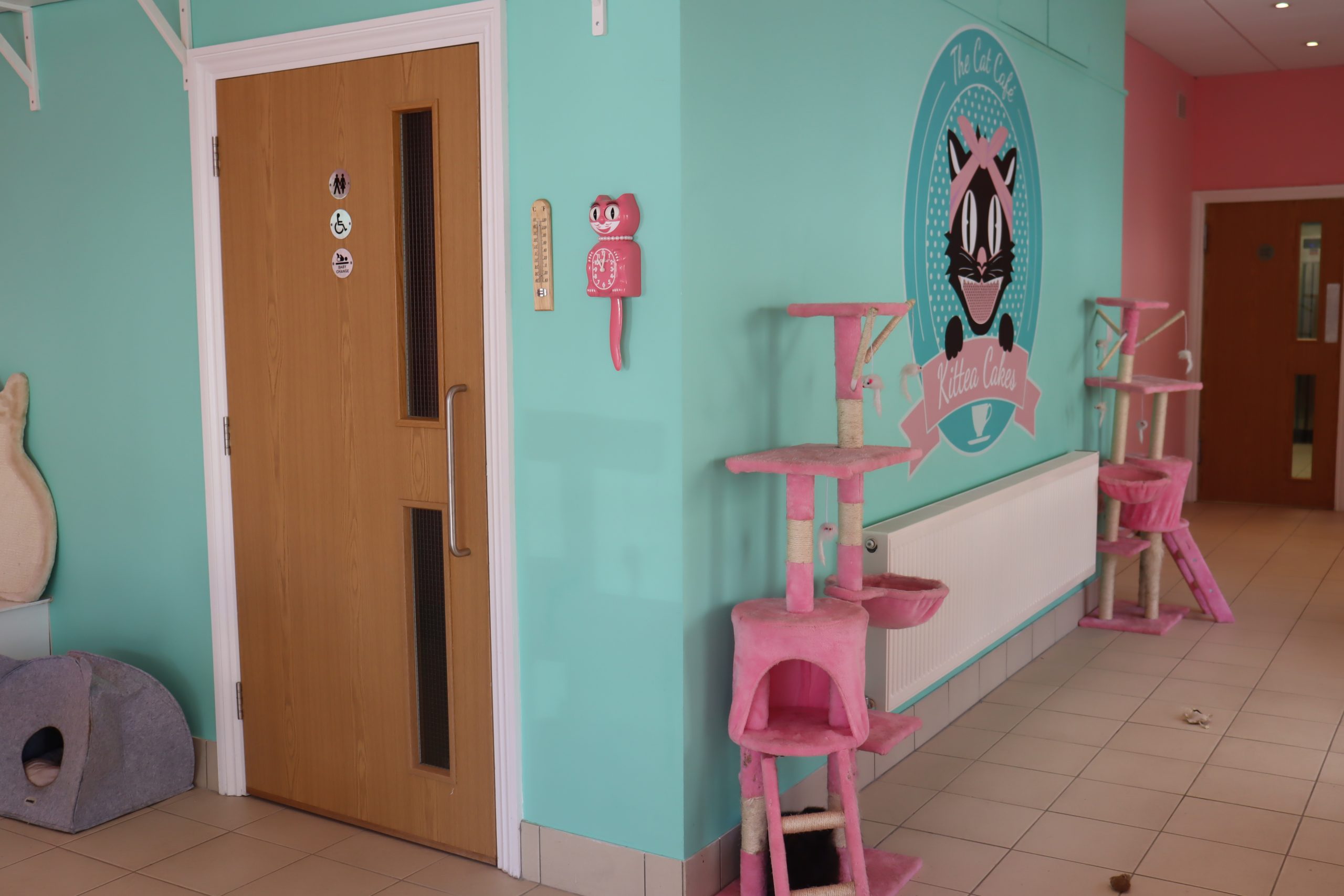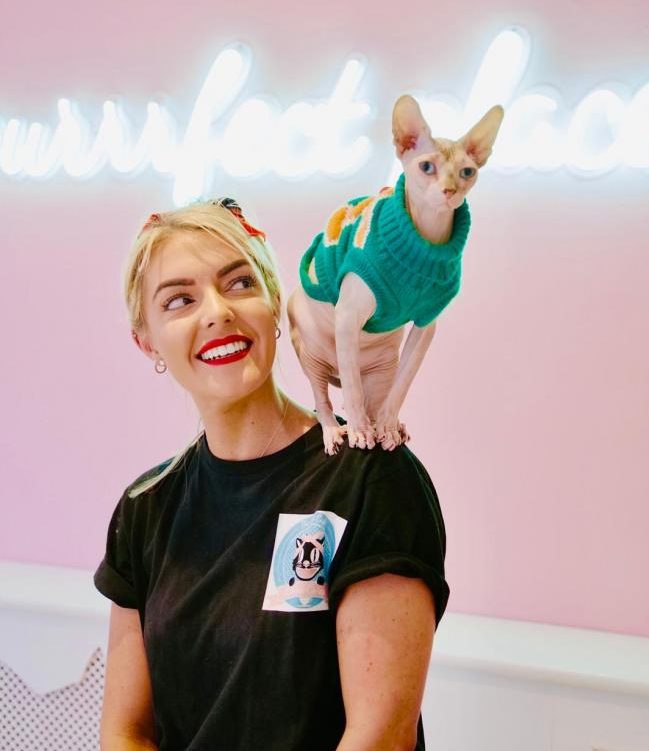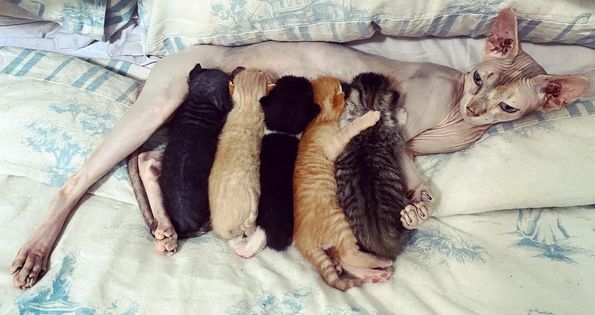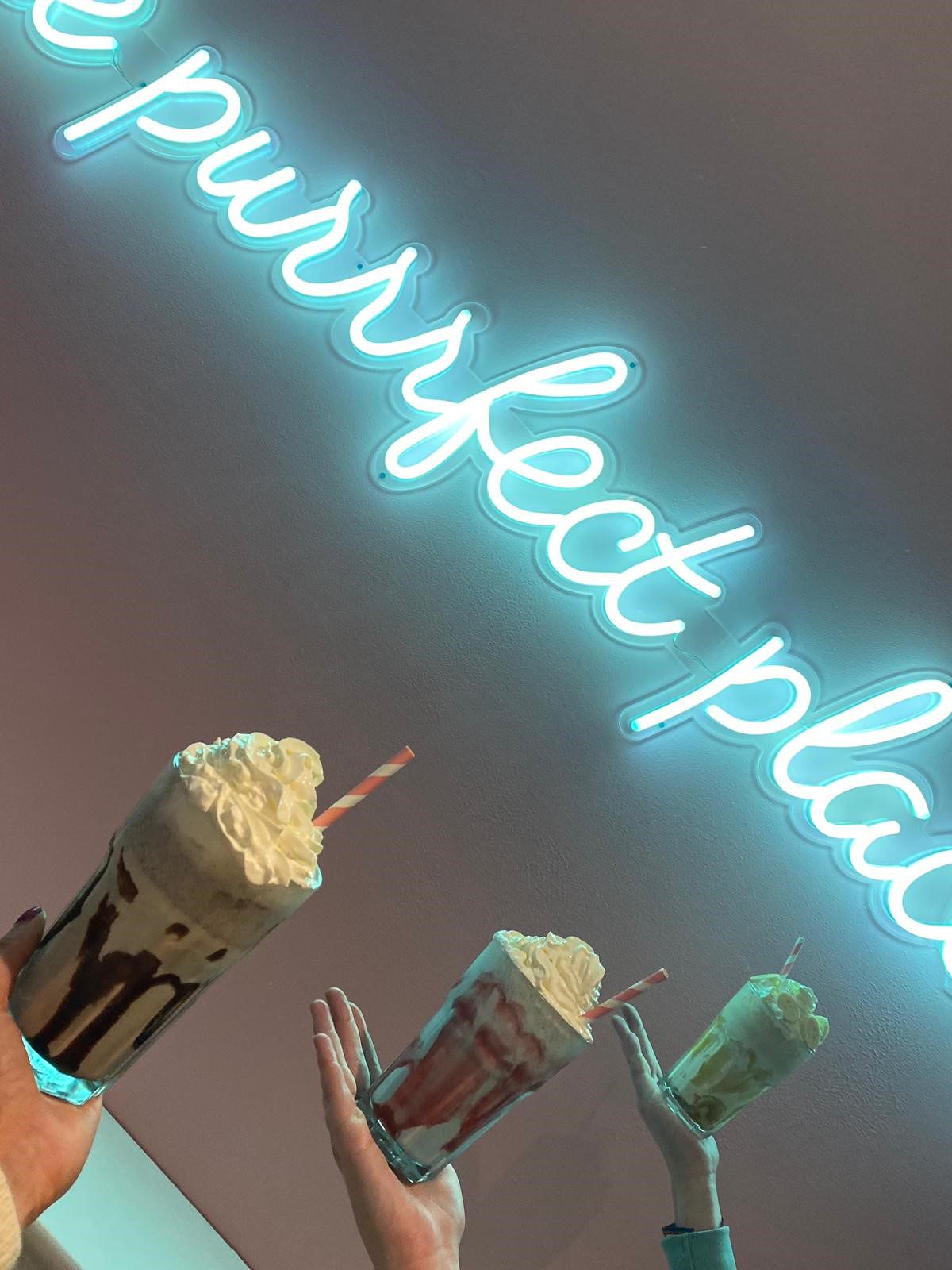 Delicious food served all day
Friendly cats to wile away time petting
Comfortable environment to relax
Our helpful staff are always to hand
Love visiting here
5* Love visiting here. Staff and cats are so friendly. Food is delicious. Looking forward to going back for a third visit.
The food was delicious
5* Went there today, the food was delicious. Accompanied by the wonderful different cats walking around, you able to play with them and spend time with them. Amazing experience and would love to come back. Lovely staff
absolutely brilliant time
5* We had an absolutely brilliant time! Lovely atmosphere and we were well looked after by the staff. The cats were adorable and happy to be stroked. Thoroughly enjoyed it and will be visiting again!
fantastic visit
5* We had the most fantastic visit to the cafe today. Beautifully decorated, lovely staff and the food was great. The Cats are adorable and obviously happy and loved. We will definitely be back to see you soon.
afternoon tea
5* Fantastic day went for afternoon tea. Absolutely delicious food. The cats were brilliant. We went for our wedding anniversary, made for a very special day. Can't wait to go again.
Excellent welcome
5* Excellent welcome, well organized system and clearly very well looked after cats. The cake was delicious too. Definitely recommend to others and will be back.
a gem of a place
5* Oh what a gem of a place, lovely food and staff. And the moggies well what can I say.
second visit
5* Our second visit and we were enthralled again! Beautiful food, beautiful surroundings and BEAUTIFUL cats. We will back soon!